ABOUT
WHO WE ARE
Our company is active in the fields of accounting, tax, and consulting services providing customers innovative and upgraded solutions. Those solutions are integrated into a range of financial strategies tailored to the needs of each company (CFO Services) beyond the sole fulfillment of accounting and tax obligations. 
VISION
We have created a team of capable executives that apply modern technological means in order to provide premium quality of accounting, tax & consulting services to clients in need.
Our services are specialized in order to offer added value to customers beyond the fulfillment of standard obligations that arise from the legislation (in compliance with Laws and Regulations).
Team members are trained and specialized so as to offer a level of service necessary to assist clients in achieving their goals.
As the "most trusted advisors" of our clients, the range of the services we provide exceeds the narrow limitation of accounting-tax services and covers a greater spectrum of financial-strategic needs (CFO services).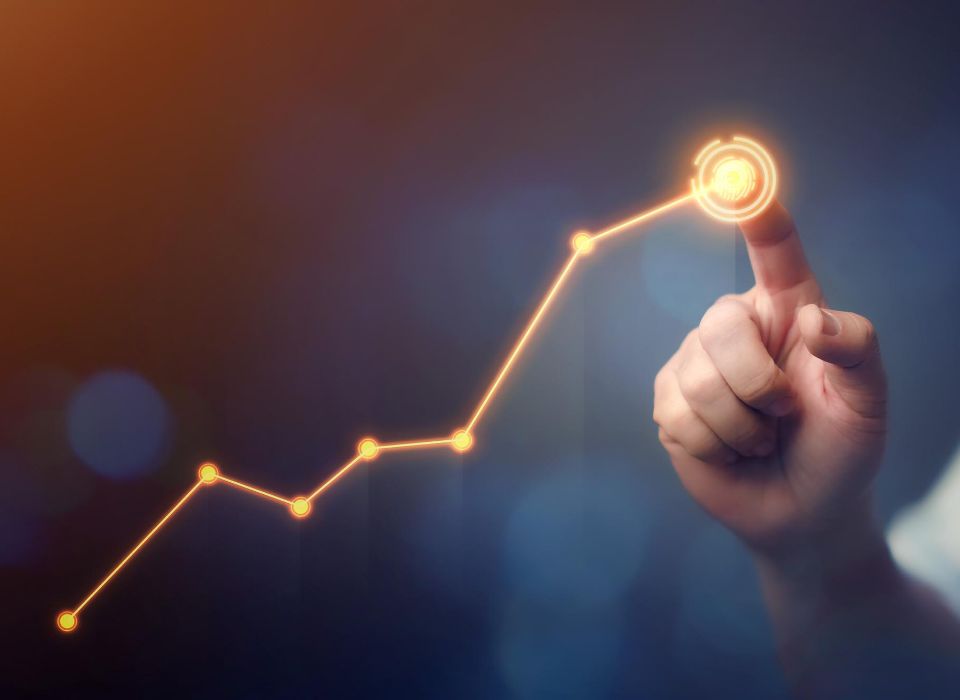 MISSION
Business targeting:
To contribute to the development of our clients-businesses with the provision of specialised & quality services. Offering critical information & advice will help them make better decisions for the development of their business.
Our collaboration, to release them from tasks and obligations not directly related with the development of their businesses in order to concentrate on the fulfillment of their goals. Overall, our goal is to operate as "Outsourced CFO" for small-medium enterprises.
The ultimate GOAL is to act as the client's (both corporate & individual) CFO and Most Trusted Advisor.
Targeting individuals:
The management of tax and financial issues on behalf of our individual clients which will assist them in achieving their optimal prosperity.
Providing specialised advice for solutions of problems affecting their financial status.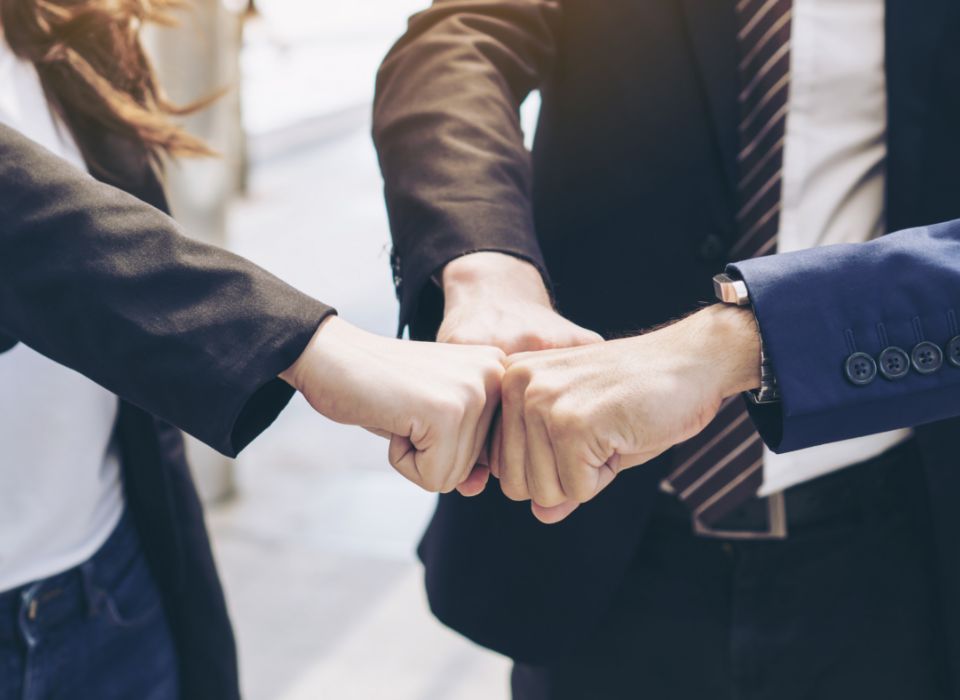 HISTORY
2021 marks our 50 year anniversary of our business existence!
In 1971, Konstantinos Spatiotis, still a freshman at the School of Economics & Business (A.S.O.E.E now as Athens University of Economics), began operating the accounting-tax office in Egaleo, Attica, after the encouragement and support of his brother Aggelos Spatiotis, a tax official.
In 1973, Konstantinos and Aggelos Spatiotis decided to join forces. In the following years, the office work was constantly developing resulting in their decision to hire employees to staff the office and in 1980 to move to larger facilities on Dimarchiou Street, also in Egaleo. The office operated at the above address for 31 years until 2011 during which time it experienced great and steady growth and gained a well-established presence in the wider vicinity of the Attica Prefecture.
In 2005, the son of Konstantinos Spatiotis, Panagiotis Spatiotis, a graduate of Athens University of Economics and Business and postgraduate programs "International Economics and Finance" of the Athens University of Economics and Business and "Μathematical Economics" of the National and Kapodistrian University of Athens, began working at the office while some time earlier Aggelos had left. In 2011, Konstantinos Spatiotis retired and the administration of the office was assumed by Panagiotis Spatiotis while his headquarters were transferred to privately owned offices at 37 Dodekanisou Street in Haidari, Attica, where he still is located today. 
In the last decade, despite the financial crisis in Greece, Spatiotis Accounting, Tax & Consulting Services has demonstrated consistency and continued its success in the field of accounting, tax and consulting services, steadily demonstrating its quality of services, clientele and turnover. This result is based on a group of people with experience, specialised knowledge and willingness to offer to our customers.